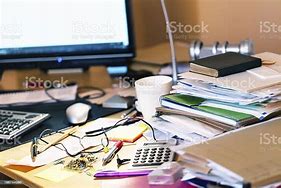 We know that you are busy, don't let electrical and lighting repairs be a hassle. Contact us to schedule repairs. 888-291-8765
Dalworth Lighting and Electrical Services is a full-service electrical contractor specializing in after the fact service and maintenance of commercial and public facilities, parking lots and roadways. Our services include all types of work from lighting upgrades, controls installations, electrical upgrades, pole and streets as well as ongoing full-service maintenance programs. All of our work is performed by in house staff and not subcontracted. Licensed and bonded you as the customer will know who is performing your work.
OUR STAFF
We pride ourselves of having the management staff with 120 years of combined experience specifically to the after-construction lighting and electrical management industry.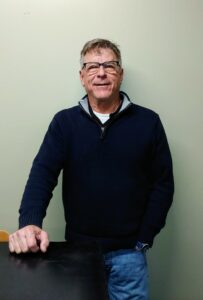 President, has over 35 years of experience in the lighting, electrical, and energy efficiency industry, and is widely respected as one of the leaders in the industry in the State of Texas. With a successful career at the top-rated national lighting contractor, he has worked with state and local governmental entities as well as retail and commercial clients, school districts and universities, to develop and implement many projects that reduce deferred maintenance and lower operating and energy costs. Paul started Dalworth Lighting and Electrical Services to provide service levels to customers that have been much abused in the industry by utilizing low quality personnel and sub-contractors.
Going back to the basics of quality work and respect to the customer is a value held by Dalworth Lighting Services. Paul holds a master electricians license with the State of Texas. As a principle with Dalworth Lighting & Electrical Services, Paul is responsible for the day to day operations of the business, as well as setting its vision and strategy for delivering our services to the marketplace..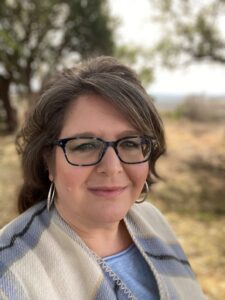 Comptroller, with over 25 years of experience in lighting, electrical administration. Focusing on various portions of the business from customer service, billing to national accounts. She continues to keep customer service as a main focus to ensure that all customer receives the service they need, while keeping the office and service technicians in line.